About the Company
JPR Engineers was founded in 2007 by its founder and Managing Director Mr.G.Ravi, who is having long standing experience for over 28 years in the field of Cranes, Hoist & Goods Lift Manufacturing, General Heavy Fabrication and Electrical works.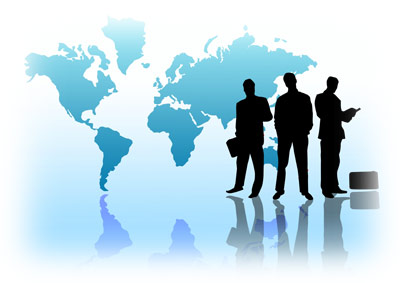 We serve multiple industries by offering EOT Crane, Gantry Crane, Jib Crane, Mono Rail Crane, Electrical Wire Rope Hoist, Goods Lift and Structural Steel shed including Civil works.
JPR Engineers works with you, to deliver innovative, customized material lifting and handling solutions that meet your needs, whatever your industry.
What We do ?
| | |
| --- | --- |
| | Design, Manufacture, Supply, Testing & Commissioning of EOT / Gantry / Jib / Mono Rail Crane, Electrical Wire Rope Hoist and Goods Lift. |
| | Design, Fabrication, Supply & Erection of Structural Steel Shed, Gantry Girders, Vertical Built – up Steel Columns including Civil Works. |
| | Supply of Spare Parts & Accessories for Cranes & Hoist. |
| | Servicing of Cranes & Hoist. |
| | Undertake Annual Maintenance Contract for all types of Cranes & Hoist. |
Our Clients
SRI MADHURAM SWEETS & SNACKS
UNIVERSAL BRASS CASTINGS
JKR ENGINEERING INDUSTRY
B R ENGINEERING PLASTICS
SRI KRISHNA WORKS
V-TECH ENGINEERINGRead More